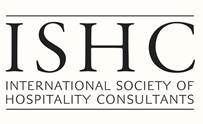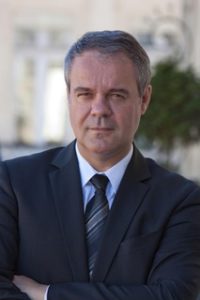 UPGRADES assists investors (investment funds, family offices) as an insider from asset acquisition due-diligences to restructuring, in order to extract the maximum value on the basis of what the Hotel, the site and its destination have best to offer.
Before UPGRADES, Yan Vacher was the GM of the GRAND HOTEL de BORDEAUX (then member of the LEADING HOTELS of THE WORLD collection).
Aside, Yan is currently Senior Advisor for FIB a family office owner of the INTERCONTINENTAL BORDEAUX, SHERATON ROISSY AIRPORT and the WALDORF ASTORIA TRIANON PALACE in VERSAILLES. In the position of CEO of its Asset Management Platform, Yan heads the acquisitions, all real estate decisions affecting the properties, and leads brand partnerships as well as digital investments.
Before, Yan was Senior Banker with  ARCHON  (the servicing and underwriting platform of distressed real estate and non performing loans and subsidiary of GOLDMAN SACHS).
He got involved in numerous real estate developments (retail, hotels, offices). He spearheaded a friendly raid on the listed casino group PARTOUCHE (1.5bn euros), he led a cross-disciplinary team for creating a luxury marina resorts on the shores of the Adriatic sea, and Tunisia.
Three areas (Hotel operations / Real Estate / Finance), for a global understanding of what hotels requires in terms of investments, and management.